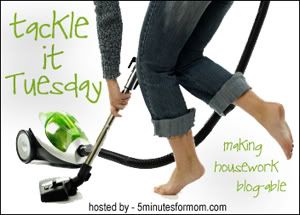 This week I tackled my office. My actual "tackle" was the drawers - but look! The entire office happened to be a mess!
This is my "old" filing system:
Ahhh, nice & clean in minutes!
My "new" filing system:) Much better!!
I designated a drawer for Zach's homework.




And here is a NEW tackle that I am starting - I am going to type up all of these recipes! This is my Mother in Law's recipe box. I am going to do something REALLLLLLLLLY special with these recipes. Sssshhhh!! It's a secret.